an obvious first choice for quality goods
At 2nd Chance Sports you'll find we have an EXTRA LARGE selection of high quality used sports equipment for EXTRA SMALL prices. Support local and help boost the 2nd hand economy by making us your go to sports shop.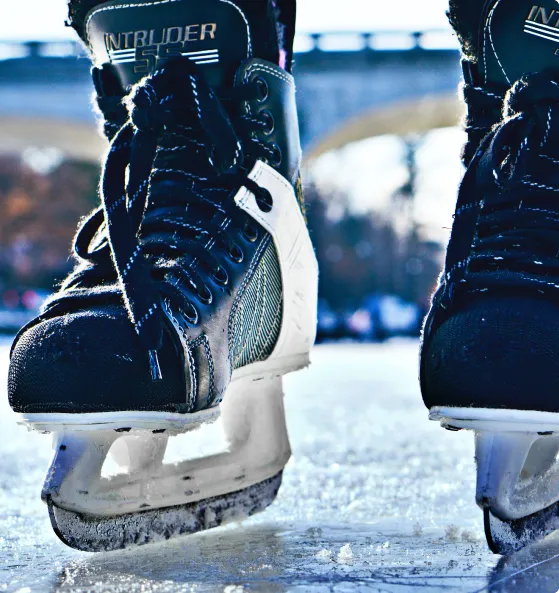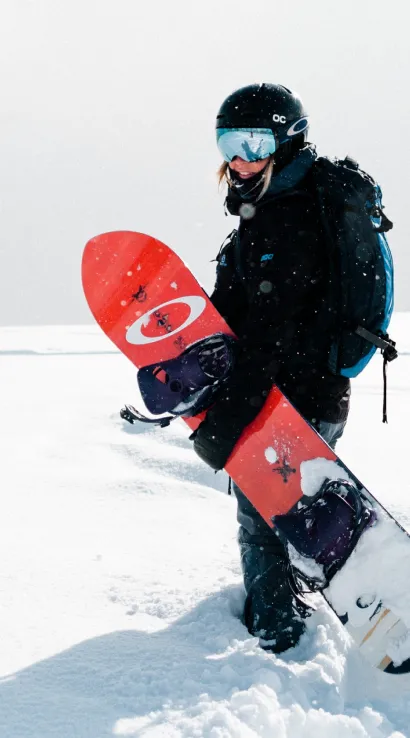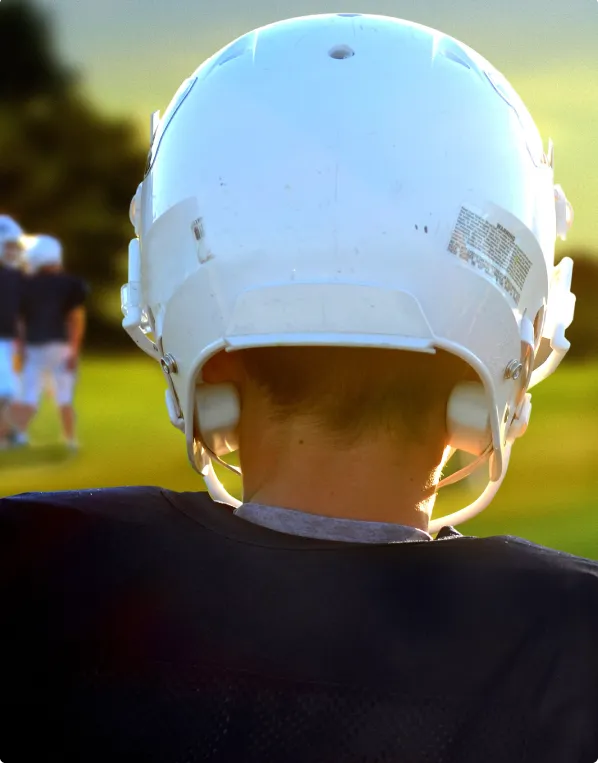 Quality Used Sports Equipment
We take pride in stocking great quality goods that don't break the bank - or even your wallet!
WE ACCEPT DONATIONS
Looking to donate your gently used sports equipment? Skip the dump and drop your donations off at our shop.
Responsible Recycling
For the gear that comes in and doesn't meet our standard for quality we recycle for you responsibly.
Consignment
Looking to turn your unwanted gear into some extra cash? Consign with us and you can bank 60% of the sale!
Equipment Trade-in
Trade-in your unused items and we'll discount your next purchase with 50% of our projected sale price for item(s).
Special Offers
Stay in touch through our social media and website since we frequently offer specials on our quality used sporting goods.